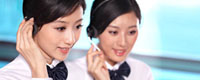 Name: Hao bin,Ni
Tel: 0769-88977096
Fax: 0769-83725800
Mobile: +86-13560850555
E-mail: 22213690@qq.com
Add: Guangdong province Dongguan City Hengli Town Town Industrial Zone, East Ring Road No. 265
QQ: 863384555

Shenzhen chuangmeiwei Electronic Technology Co., Ltd. (hereinafter referred to as "CMW/ Gen meve") was founded in 2007, is a high-end electronic welding system provider with core technology Chinese electronic soldering tools and equipment field, one of the professional electric equipment manufacturers Chinese tin known, under the jurisdiction of a Meiwei Electronic Technology (Suzhou) Co., Ltd. and innovation of Electronic Science and Technology (January Dongguan) Co., ltd.. Over the years to Rongxi, melting zinc, aluminum melting metal electric smelting furnace intelligent heating system products research and development, production and sales, with independent intellectual property rights, control of metal smelting furnace core heating technology and control technology, to provide professional quality green electronic industrial solder metal products such as smelting demand plan. The main production of lead-free solder, tin, zinc alloy die-casting jet metal melting furnace, constant temperature preheating platform, flux spray furnace, semi automatic soldering machine, wave soldering furnace, furnace, fast mixing rosin welding demolition units, welding tools and materials, electrical and electronic equipment, large capacity customized tin melting furnace, and provide domestic and international cooperation and a OEM/ODM a series of technical advice, to provide services for the global electronics industry of molten tin welding requirements.
Gen CMW/ (original Cmei/ CHUANGMEI mark meve) since its inception has been unremittingly to focus a tin, tin meve is always in the leading position in the industry, independent research and development of a number of patent applications and certification authority, according to the requirements applicable to lead-free high efficiency, high density, high precision and low consumption, the company developed lead-free series constant melting furnace durable, CMW constant temperature soldering station can be comparable with the imported welding machine, exquisite products, new product development is keeping up with the trend of technology, leading the domestic competitive products. Following the original tin keep the market up, and the successful launch of zinc alloy die-casting machine adapter series and energy-saving internal heated electric furnace for the production of professional manufacturers to solve special infrared heating melting furnace for energy saving and environmental protection control and related equipment products, effective optimization of the production process for the customer, quality system and personnel operation is not stable and the European Union the ROHS standard of contradiction, actually completed the lead-free soldering process system for customer service.
As a pursuit of excellence, never ending, a meve attaches great importance to product quality and brand building, firmly believe that success comes from high-quality products and customer trust, the first through the ISO9001:2008 international quality management system certification, CE certification, EUP environmental directives, ROHS standards, national 3C certification certification authority and report. And into the digital management system of enterprise ERP, 5S management method, the introduction of a large number of foreign advanced production and testing equipment, with strict production management and strict quality assurance system, establish a new benchmark for the industry, has laid a solid foundation for the development of a brand meve.
We always take the "ultimate dedication, excellence, innovation, quality service to create beauty" spirit, provide excellent metal furnace supply scheme and perfect customer service service guarantee, long-term concern of industrial environmental protection, conservation of resources, reduce pollution. In order to improve the health of human life as the starting point, the use of various types of toxic and harmful substances in the product, for the user to create the greatest safety value. With the general electric, Samsung Electronics, Foxconn, HUAWEI, Lenovo, BYD and other large international well-known enterprises to establish a good relationship of cooperation. A meve soldering equipment widely used in electronic products, are exported to the global electronics industry in developed countries and regions, by the majority of customers praise, global support and trust, the market share of way ahead!
A meve existing products series, lead-free tin tin tin jet series, general series, preheating platform series, spray furnace series, soldering machine series, desoldering machine series, nano ceramic high-temperature furnace series, liquid heating furnace series, soldering series, metal die-casting machine, loose incense series zinc alloy furnace series, infrared energy high power and large capacity furnace series (rotate), temperature type dust collector series, pot body supporting components, welding materials and tools according to the demand of customized product drawings.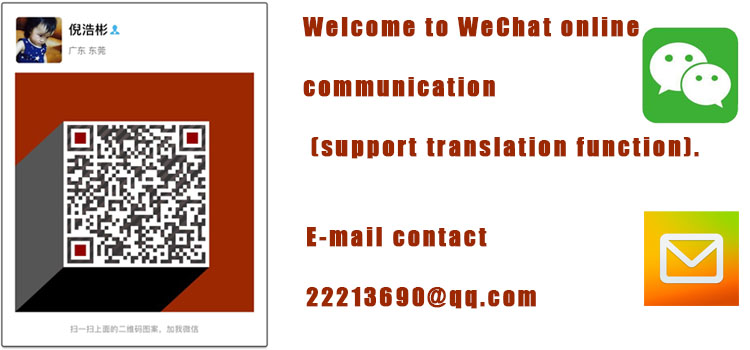 [
More
]